Biography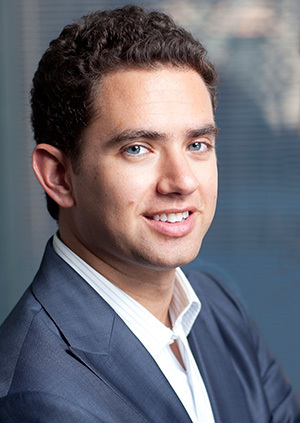 Daniel Freedman is the Co-CEO of BurnAlong (www.BurnAlong.com), an online video and social motivation platform that works with companies, cities, universities, hospitals, and insurers. BurnAlong has been described by INC Magazine as "Pioneering a new approach to wellness (that actually sticks)."
Daniel is a former columnist for Forbes and began his career at the Wall Street Journal. He is the co-author of the award-winning, NYT top-10 bestseller, "The Black Banners: The Inside Story of 9/11 and the War Against al-Qaeda", described by the Economist as "one of the most valuable and detailed accounts of its subjects to appear in the past decade."
Daniel previously held senior roles at the United Nations, intelligence consultancy TSG, Apploi, and the U.S. Senate. He co-founded CyecureBox, a counter-espionage product.
Media outlets and publications that Daniel has appeared on, been quoted in, and written for include, the Wall Street Journal, BBC, CNN, Fox, NPR, Bloomberg, PBS, NBC, and MSNBC. Daniel has been the keynote speaker for audiences around the world, from Yale Law School to Paris's Sciences Po to London's Tate Modern Art Gallery.
Contact: [email protected]
Twitter: @dfreed1