Biography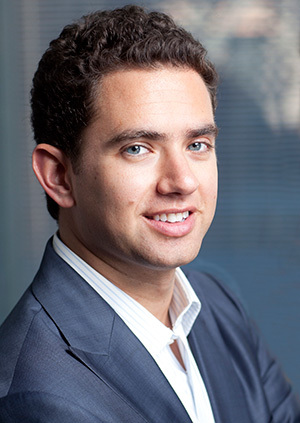 I joined Tivity Health as President of Commercial Health and Fitness in January 2023 following Tivity's acquisition of Burnalong, a company I co-founded in (and served as Co-CEO since) February 2016.
Burnalong was founded for deeply personal reasons, driven for me by my experiences with my now late grandmother, and with the mission of helping everyone achieve their health and wellness goals. Clients span 120+ countries and range from Fortune companies to Health Systems to Government to Health Plans to leading consultancies. Tivity Health, a company with a similar founding mission (and whom we got to know as a client of Burnalong), is a leading provider of healthy life-changing solutions, with flagship brands including SilverSneakers®, Burnalong®, Prime® Fitness, and WholeHealth Living®.
Before Burnalong, I worked on solving the challenge of access to jobs at HR Tech company Apploi; of radicalization and extremism (along with other counter-terrorism issues) at intelligence consultancy The Soufan Group; and multiple child-related problems at the United Nations for UNICEF.
I'm a former journalist (starting at the Wall Street Journal) and Forbes columnist, and am a graduate of the London School of Economics. I co-authored the New York Times top-10 bestseller, "The Black Banners" (now declassified), described by the Economist as "one of the most valuable and detailed accounts of its subjects to appear in the past decade"). I also co-founded CyecureBox, a counter-espionage product utilized by companies and governments.
I've been fortunate to speak to audiences around the world from Yale Law School to London's Tate Modern Art Gallery to Paris's Sciences Po; written for, appeared on, and been interviewed by, global publications and outlets, including the Wall Street Journal, BBC, CNN, Fox, NPR, Bloomberg, PBS, and MSNBC.
Outside of work I'm a proud father, husband, and alongside spending time with my family I enjoy reading and writing, and playing chess, tennis, and soccer.